Social Impact Investing
New Models For Change
Today, 97% – the vast majority – of a Canadian foundation's assets are invested in traditional investments. This means that for most Canadian foundations, the bulk of their assets are currently not being harnessed to make any kinds of intentional social impact. This represents a major opportunity for foundations to create new impact in Canada. 
Toronto Foundation is responding by shifting our social impact investing work from a pilot program to a core business. Our Board of Directors approved a $10M pool of available funds, and working with our social impact partners at the MaRS Centre for Impact Investing, we made a number of high impact investments this year that address some key issue areas from our Toronto's Vital Signs Report. 
Investment for Social Good
Thanks to an $818,000 matching grant received from the provincial government, Toronto Foundation will pilot a unique Social Impact Investment Fund in 2018/19 for donors interested in establishing a permanent fund where we maximize every dollar of the investment for social good.
Social Impact Investment – Call for Proposals
Working in partnership with MaRS Centre for Impact Investing, we are inviting qualifying Ontario-based organizations organizations to submit their proposals for Social Impact Investments until 5 p.m. on Wednesday, February 20, 2019. These one-time investments are expected to range from $250,000 to $1,000,000.The investments must provide both a financial return and create positive social and environmental change for people across Ontario. For more information, or to apply, click here.
OUR PROGRESS TO DATE
COPOWER
$750K green bonds
Founded in 2013, CoPower is Canada's first clean energy investment platform, providing impact investors the opportunity to invest in a portfolio of senior, secured loans to clean energy infrastructure projects that generate a financial return and measurable climate benefits.
CoPower finances clean energy and carbon-reducing infrastructure across Canada, with the goals of:
achieving direct carbon reductions
accelerating the growth of the Canadian distributed clean energy market
empowering investors of all types to participate in sustainable impact investing, for profit and planet
---
WINDMILL MICROLENDING
$250K loan
Windmill provides low interest micro loans up to $10,000 for internationally trained professionals to earn their Canadian credentials. Over 12 years, Windmill has had impressive impact outcomes:
For individuals: Average wages go from $15K to $45K, unemployment goes from 40% to 10%, 74.5% end up with a job in their field by he time of repayment.
For society: Increased inclusion and less inequity, filling of labour shortages, and an increased pool of taxes.
---
EVERGREEN FUTURE CITIES CENTRE
$500K construction bridge financing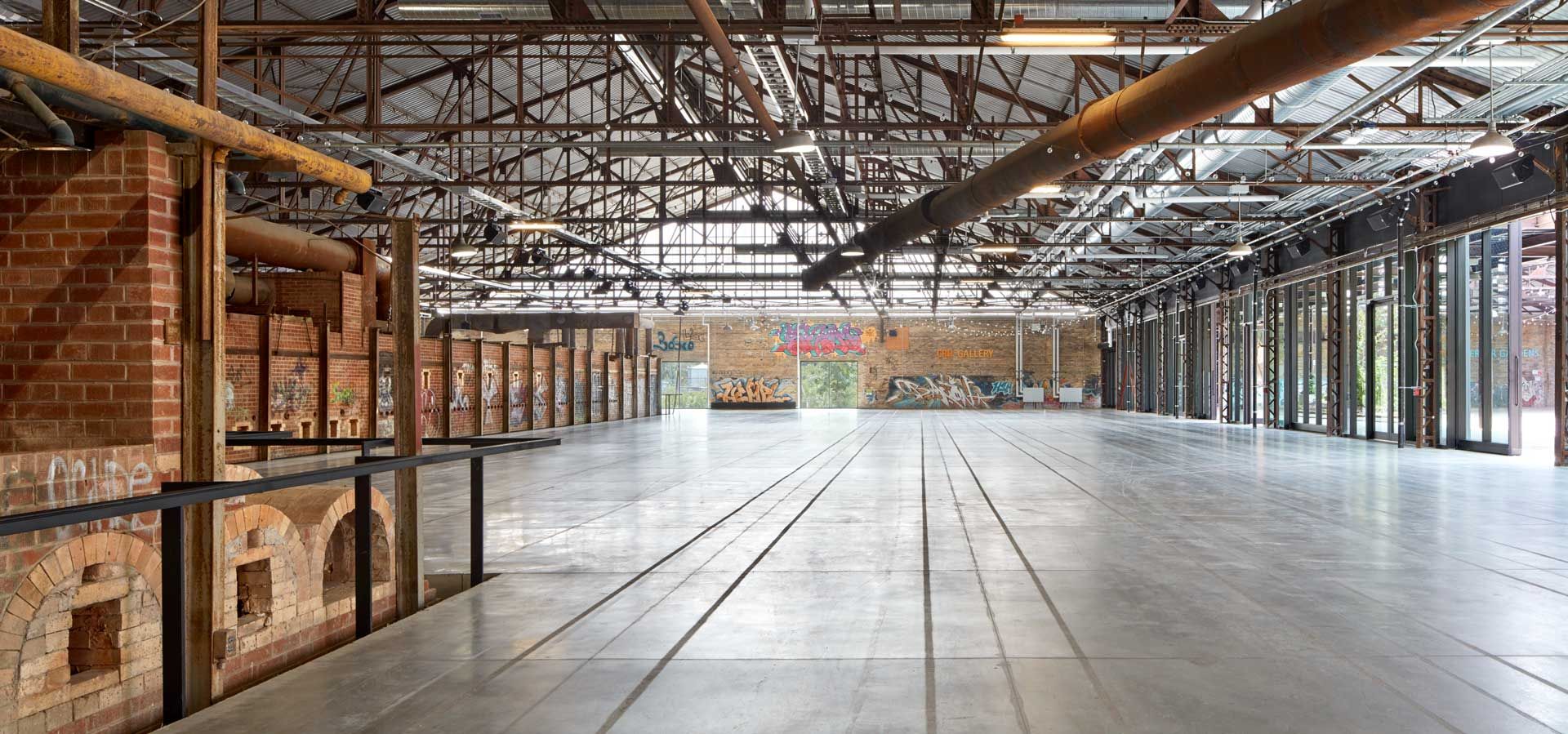 Evergreen is undertaking a major capital redevelopment of the Kilns building at the Evergreen Brick Works. The redeveloped "Future Cities Centre" will be a convening space to support multi-sectoral collaborations to make cities flourish. This initiative is committed to accelerating the transition to a low carbon economy.
---
NEW COMMONS DEVELOPMENT
$500K equity investment
New Commons Development is a community-focused, housing-based nonprofit developer focused on the development of new affordable housing, and the preservation and repositioning of existing affordable housing.
---
ARTSCAPE LAUNCHPAD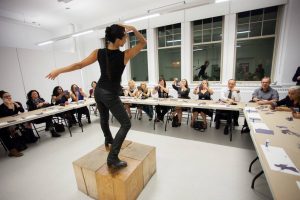 $1M loan
Artscape Toronto is developing a brand new co-working facility that also serves as an incubator and entrepreneurial centre for art and design professionals in Toronto. With its unique combination of programs, services, and facilities, Artscape Launchpad Inc. will change the landscape of Toronto's thriving arts community and provide a major boost to Ontario's $23 billion creative economy.
---
HABITAT FOR HUMANITY
$1.5M loan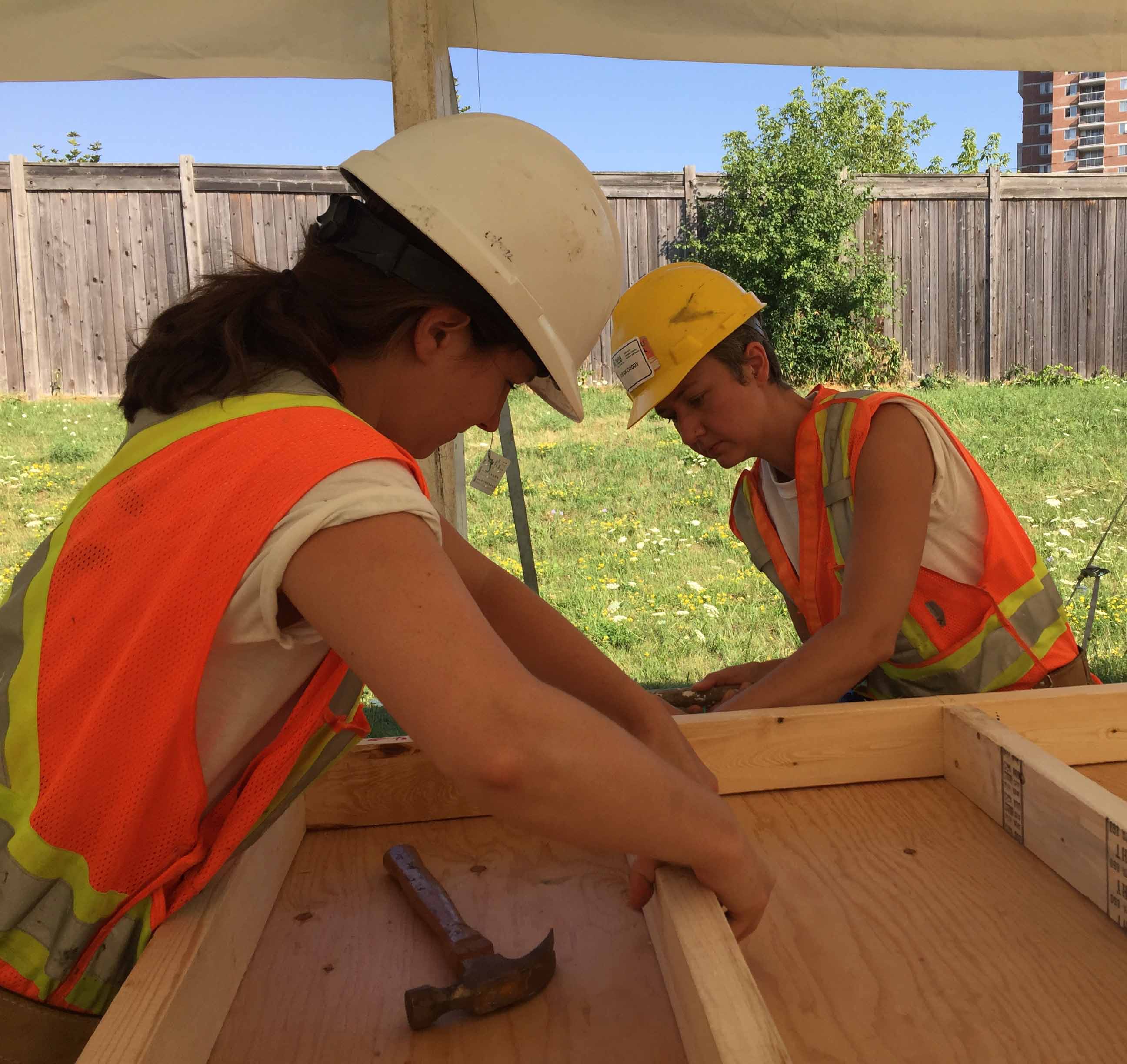 Home ownership for low-income families who otherwise would never be able to enter the market has measurable impacts on their financial and overall well-being. Habitat for Humanity GTA's Pinery Trail project is making home ownership a possibility for these families with the largest Toronto-based build to date, consisting of 50 townhouse units.
---
For more information on Toronto Foundation's social impact investing, contact COO, Denise Arsenault at 416-921-2035 x 207.